Hyaluronic Lip Pump is the latest Lip augmentation trend in the beauty industry. Leaving you with those full, plump, kissable lips that nature didn't bless us with. This is an all natural procedure safe and effective with no needles, minimal pain/bruising (if any). No down time. Non-invasive. 


Join Effortless10 Online Tutorial, learn and understand how to preform the Hyaluronic Lip Pump technique. Your clients will thank you with kisses for it.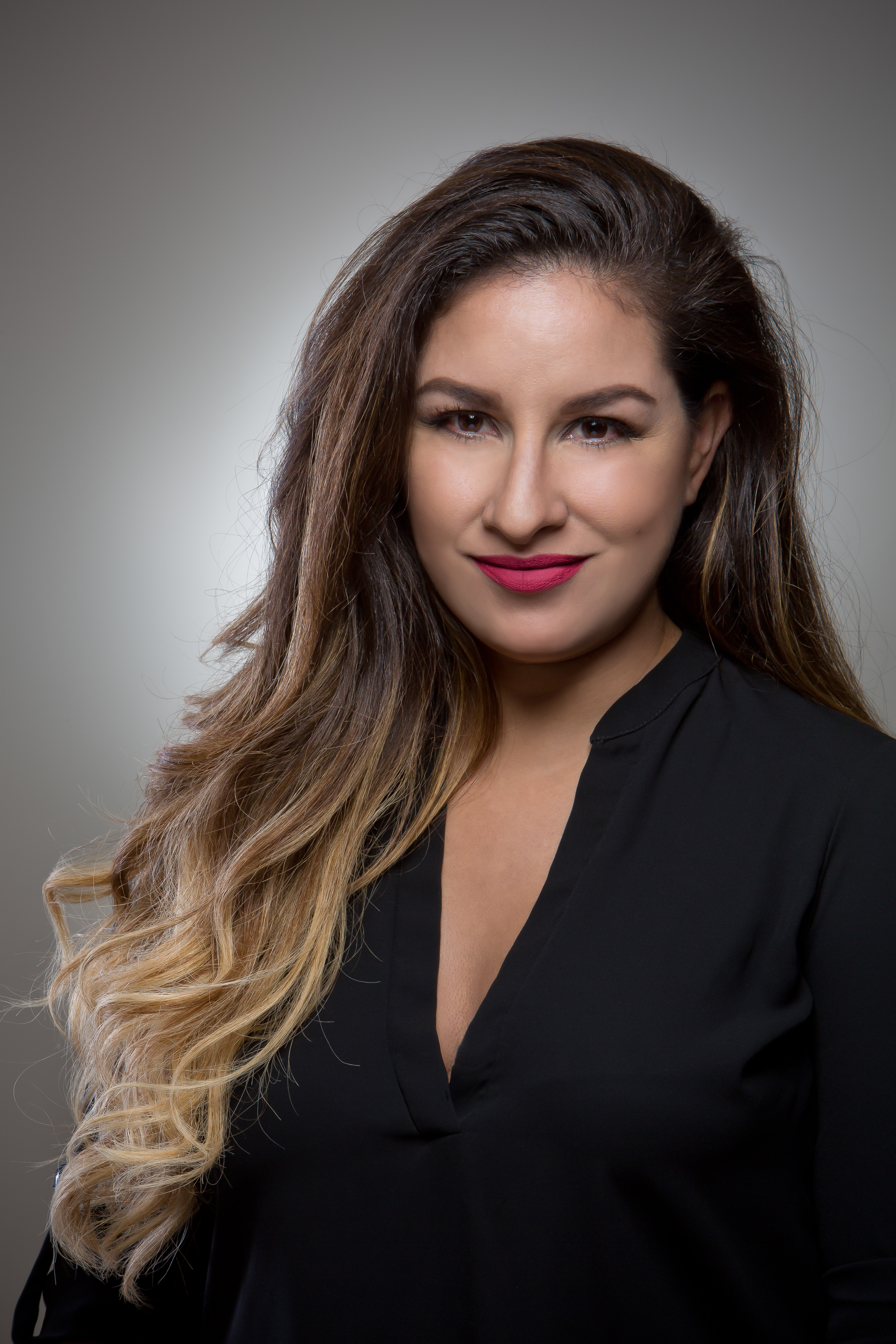 I will be leading you through this new journey of Hyaluron Lip Pen. Don't hesitate to reach out with any questions. And remember, you are welcome to join one live training as a refresher course.
Thank you for sharing this journey with me.