There are many ways of measuring the brows. Here I will show my preferred go-to method.
This 13 step-by-step brow mapping guide, will simplify your brow making process. Each step is visually played out, making it easy for you to follow along, while learning how and when to use up to 3 (string, ruler, sticker) mapping tools.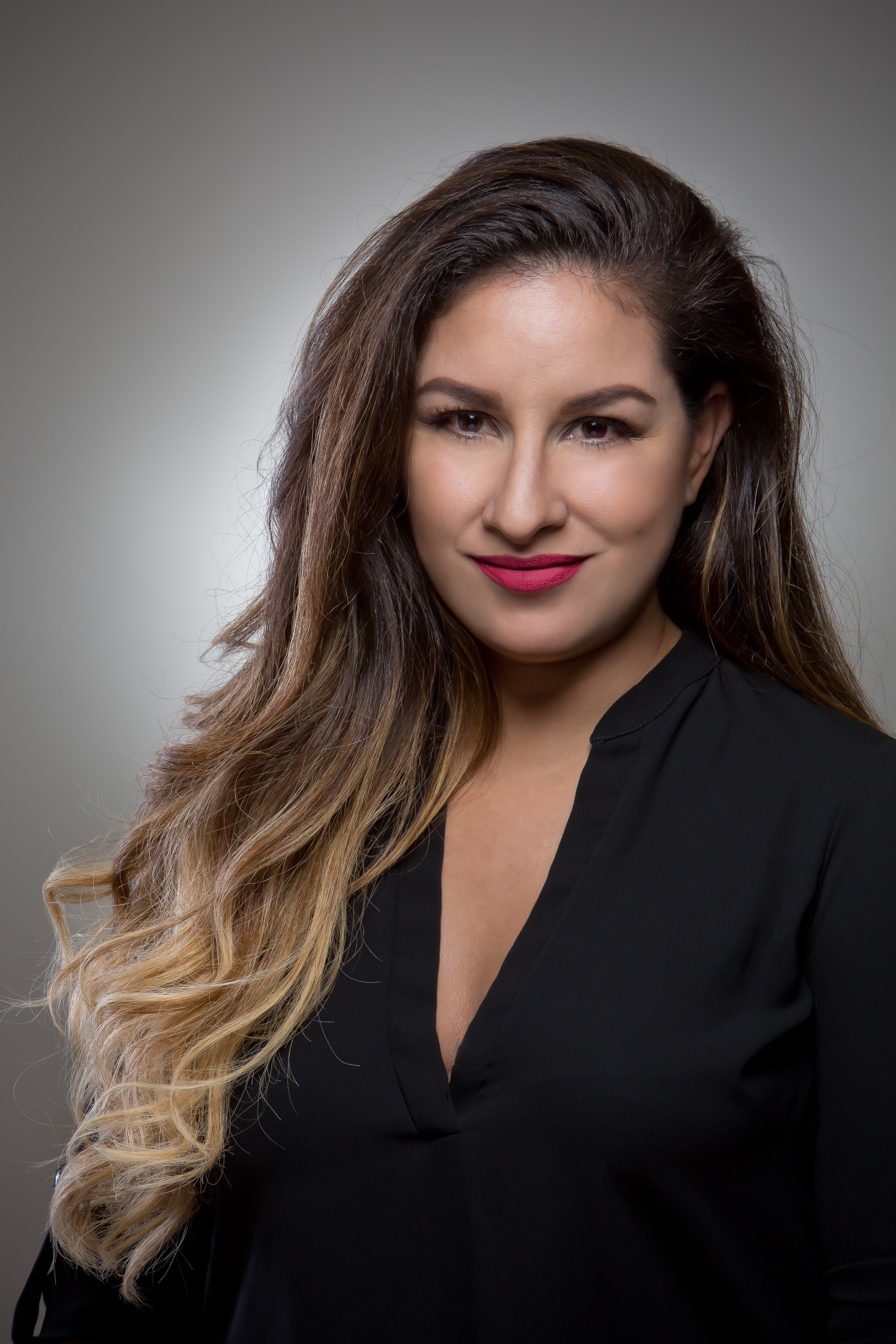 I will be leading you through this new Brow Mapping Journey. Don't hesitate to reach out with any questions.
Thank you for sharing this journey with me.